Children and young people
---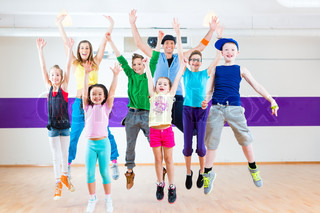 The UN Convention of the Rights of the Child defines children as all "human beings below the age of eighteen years".
WHO defines children as people who are 19 years or younger.
The Health promoting schools manual targets ideally school management, teachers and other school staff who are involved in the development of health promoting schools in the primary and secondary school setting.
However, while the focus is on local primary and secondary schools, the information may also be helpful to those involved in national health promoting school policy development and for use in other academic settings.
---