Competencies have been defined as essential complex knowledge-based acts that combine and mobilize knowledge, skills, and attitudes with the available resources to perform a set of tasks to an appropriate standard.
Competencies require a certain level of social and emotional intelligence that are as much flexible as they are habitual and judicious.
Competence in relation to children and health-promoting schools is described as providing children with age-related knowledge and skills to allow them to build competencies to enable them to make healthy decisions for themselves and for others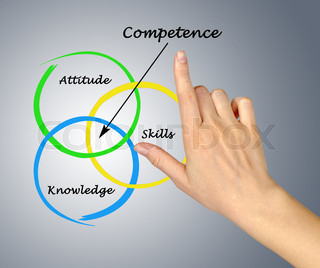 ---
Shilton T, Howat P, James R, Lower T. Health promotion development and health promotion workforce competency in Australia: An historical overview. Health Promotion Journal of Australia. 2001;12 (2): 117–123.
Langins M, Borgermans L. Strengthening a competent health workforce for the provision of coordinated/ integrated health services. International Journal of Integrated Care. 2016;16(6):A231. DOI: http://doi.org/10.5334/ijic.2779
---