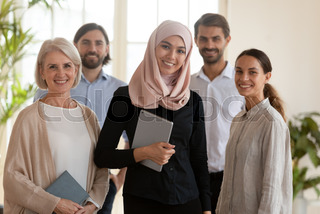 Capacity building is sometimes described as the 'invisible work' of health promotion1. It is the 'behind the scenes' effort by practitioners that increases the likelihood that effective health promotion programs will be sustained.
It aims at developing necessary prerequisites for successful and sustainable health promotion implementation. Capacity building encompasses the concept of enabling (individuals, organizations, systems) for positive changes, and strengthens their capacities to perform effectively in solving problems2.
Capacity building is an approach encompassing the development of sustainable skills, organizational structures, resources, and commitment to the improvement of health, especially in other sectors.
---
1Bowen, Shelley. (2000). Capacity building to improve health: A health promotion perspective. New South Wales public health bulletin. 11. 28-29. 10.1071/NB00015.
2Gugglberger, L. and Dür W. (2011) Capacity building in and for health promoting schools: results from a qualitative study Health Policy, 101 (2011), pp. 37-43
​ ​
---