SHE Assembly
The group of SHE national coordinators is called the SHE Assembly. This group is the steering and decision-making body of SHE and meets once a year at the Assembly meeting. If a country has no national coordinator, an appointed regional coordinators can represent the country instead. WHO EURO, SHE regional coordinators and the SHE Research Group have an observer status in the SHE Assembly.
According to the Articles of Association the SHE Assembly approves the nomination and election of the SHE board members for the following year.
SHE Assembly Meeting 2020
The Assembly Meeting 2020 was held as an online event on 29-30 October 2020. Documents from the meeting are available below.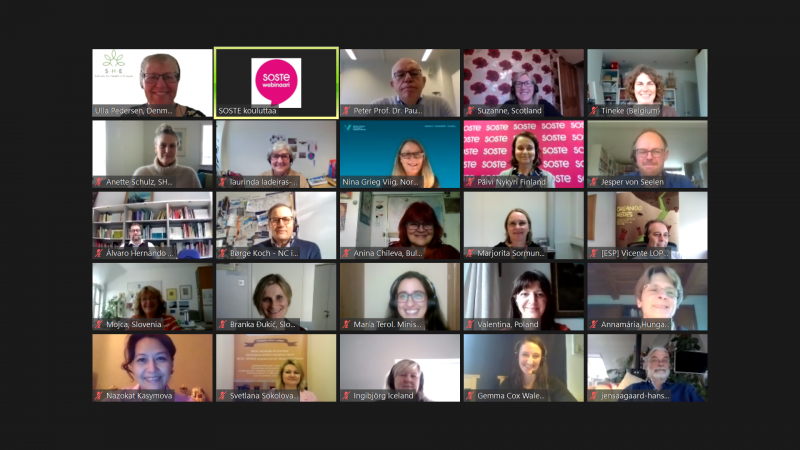 Watch the video on SHE's activities in 2020
Capacity Building on Physical Activity (29th October)
The theme of the capacity building workshop on the Assembly Meeting was Physical Activity.
A short description of Finnish Schools on the Move
Find documents and videos on the project's website
Schools on the Move overview video
Schools on the Move teacher comments
Padlet from the workshop (in pdf)
Material from SHE coordinators: the use of SHE materials in the time of COVID-19
Denmark and an additional document "A note for the Movement in Secondary Education Campaign"
Finland (presentation at the meeting)
Poland (presentation at the meeting)
Slovenia (presentation at the meeting)
Other presentations from 29th-30th October:
Welcome to the SHE Assembly meeting 2020
International coordinators report (Anette Schulz)
Presentation of work performed by the SHE research group (Marjorita Sormunen)
News from WHO (Martin Weber)
Materials for teachers 2020: Health Promoting Schools and Social Inequalities (Luciana Collier)
See presentations from Slovenia, Finland and Poland above (material from SHE coordinators)
Padlet from the group discussions on SHE tools in the time of COVID-19 (in pdf)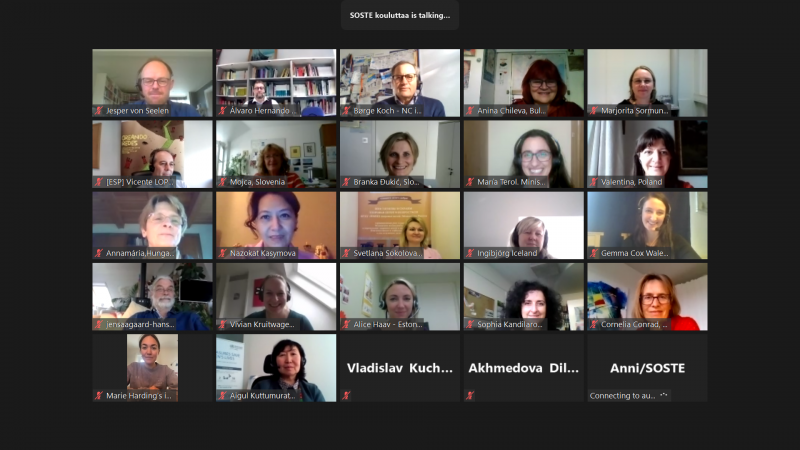 SHE Assembly Meeting 2019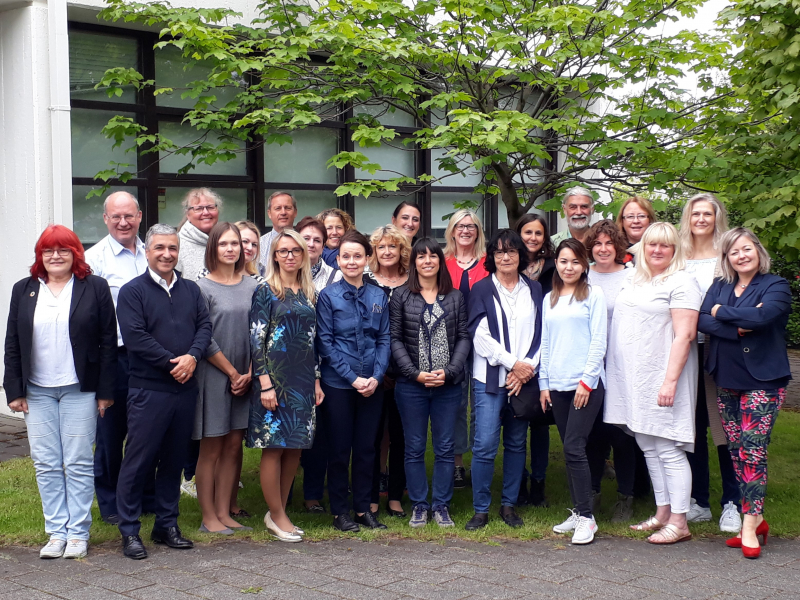 The SHE assembly meeting 2019 was held in Reykjavík in Iceland on 20-21 June 2019. These are the documents from the meeting:
Minutes, Assembly Meeting 2019
Capacity building workshop, by Marjorita Sormunen
Presentation by Anette Schulz & Ulla Pedersen
SHE Research Group, by Marjorita Sormunen & Kevin Dadaczynski
Presentation by Marilena Di Stasi, CHAFEA
HBSC, by Simon Murphy & Jo Inchley
Presentation from HBSC meeting, by Elena Kosevska
Read the revised Articles of Association
Joint workshop on 20 June, capacity building
SHE Mapping, by Julien Masson
SHE School Manual, by Julien Masson
Teacher material, by Leena Paakkari
SHE Standards and indicators, by Electra Bada
National coordinators presentations
Tools and materials for school health promotion
Veronica Velasco, Italy – Lombardia
Good practices and themes
Marije van Koperen, The Netherlands
Implementation and evaluation of school health promotion
Ingibjörg Guðmundsdóttir, Iceland
Elena Kosevska, North Macedonia
SHE Assembly Meeting 2018
The SHE assembly meeting 2018 was held in Copenhagen in Denmark on 5-6 November.
Minutes from SHE Assembly Meeting 2018.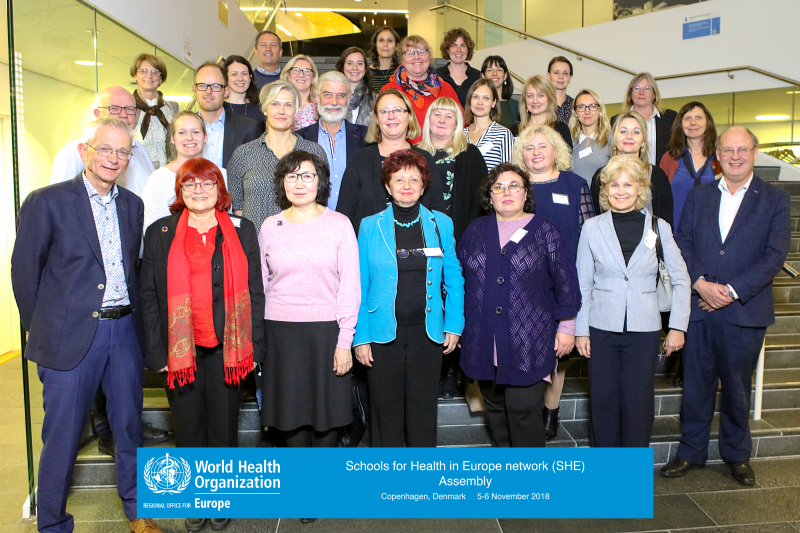 National/regional coordinators
See the countries below and click on a country to see its national coordinator: