Italy, Lombardy region
SHE monitors the implementation of school health promotion in our member countries. This country-specific report summarizes the results of the SHE monitoring survey in Lombardy region. The survey was conducted in September 2020.
---
In Italy, guidelines to develop policies for health promoting schools have been adopted in agreement with Ministry of Health, Ministry of Education, Universities and Research and all Italian Regions. Regions develop a collaboration between Educational and Health sectors to include health promotion in schools curriculums, sustain a whole school approach, good practices and evidence-based policies.
Read more.
Health Promoting School Network in Lombardy Region is based on an institutional agreement between Regional Education Office and Regional Government – DG Welfare aimed to develop HPS approach (Health Promoting Schools approach) and intersectoral planning. The Lombardian model is based on SHE pillars and components.
---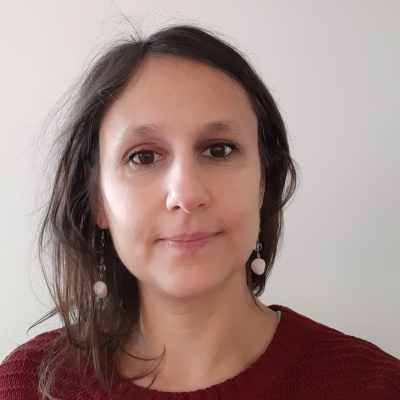 Organisation:

Università degli Studi di Milano-Bicocca - Psychology Department

Address:

Piazza dell'Ateneo Nuovo, 1 - 20126 Milano
---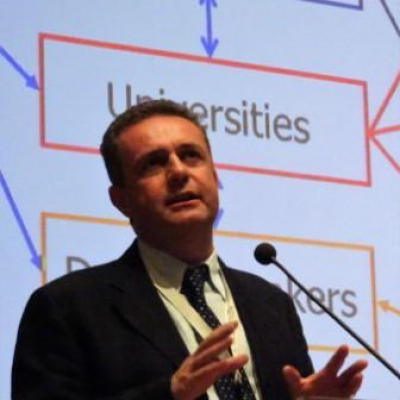 Organisation:

Health Promotion and NCDs Prevention Division, DG Welfare, Lombardy Region

Address:

Piazza Città di Lombardia, 1 - 20124 Milano
---
National/regional coordinators
See the countries below and click on a country to see its national coordinator: