Italy, Lombardy region
SHE monitors the implementation of school health promotion in our member countries. This country-specific report summarizes the results of the SHE monitoring survey in Lombardy region. The survey was conducted in September 2020.
---
In Italy, guidelines to develop policies for health promoting schools have been adopted in agreement with Ministry of Health, Ministry of Education, Universities and Research and all Italian Regions. Regions are requested to develop a collaboration between Educational and Health sectors to include health promotion in schools curriculums, sustain a whole school approach good practices and evidence-based policies.
For more information, read here.
Structured Health Promoting School exists in some regions and regional networks are SHE members.
Health Promoting School Network in Lombardy Region is based on an institutional agreement between Regional Education Office and Regional Government – DG Welfare aimed to develop HPS approach (Health Promoting Schools approach) and intersectoral planning. The Lombardian model is based on SHE pillars and components.
---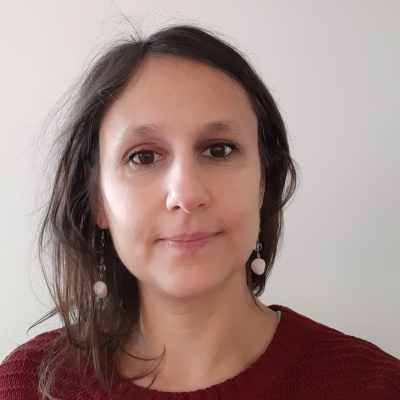 Organisation:

Università degli Studi di Milano-Bicocca - Psychology Department

Address:

Piazza dell'Ateneo Nuovo, 1 - 20126 Milano
---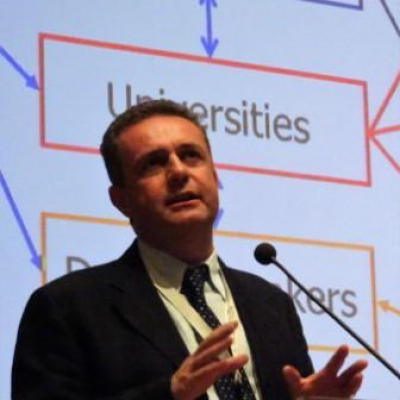 Organisation:

Health Promotion and NCDs Prevention Division, DG Welfare, Lombardy Region

Address:

Piazza Città di Lombardia, 1 - 20124 Milano
---
National/regional coordinators
See the countries below and click on a country to see its national coordinator: