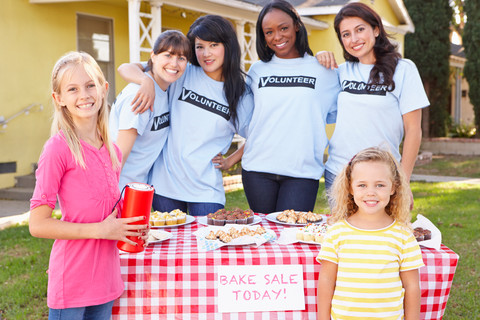 Community links are one of the six key components of the whole school approach to a health-promoting school. Community links describe the collaboration and partnership between (i) the school and the student's families and (ii) the school and key groups/individuals in the surrounding community
Developing links with community stakeholders supports school and wider community efforts in health promotion activities. Community links are described by SHE in the European standards and indicators for health-promoting schools (page 21)
The following questions can give an indication of whether your school's community links meet the standards of a health-promoting school.
How many local, regional, national or international health-promoting initiatives does your school participate in?
Are parents of students active members of the school community?
Does your school cooperate with addiction care organizations, welfare services, local sports clubs, mental health care authorities, in joint health promotion initiatives?
Do parents have taken part in lessons or workshops that strengthen their knowledge and skills of health promotion?
Do students support the community through charity work such as fundraising for non-profit health organisations, working with the elderly or the disabled?
Is your school part of a health promotion network?
Does the school collaborate with external health promotion organisations that provide workshops or resources for health promotion projects within the school?
Is the school involved in health promotion research projects that utilize experts?
SHE's rapid assessment tool helps you identify what your school already does well, what areas need improvement and what you want to focus on and includes questions about the school's social environment.
Click here for SHE's European Standards and Indicators (available in languages other than English)
---