A person's health behavior describes the patterns, actions and habits that relate to maintaining, restoring and improving a group or an individual's health.
When exploring health behavior, a wide range of variables (both health- promoting and damaging behavior) should be measured as behavior may directly or indirectly impinge on their health in both the short and/or long term.
Certain health behavior may be initiated in adolescent years whilst other patterns of behavior, such as eating patterns, become established in earlier in childhood.
It is important when measuring health behavior not to take a purely biomedical perspective rather include data that informs about the social, environmental and psychological influences of child and adolescent health and health behavior.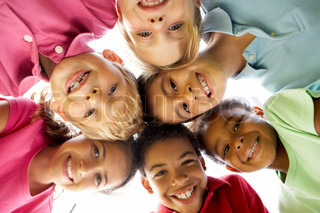 The Health Behavior in School-Aged Children Study is a unique cross-national research study conducted in collaboration with the WHO Regional Office for Europe. It is a research project that aims to gain new insight and increase understanding of health behavior and lifestyles in relation to young people. The survey measures health behavior such as tobacco use, alcohol consumption, medication use, exercise patterns, leisure-time activities, eating patterns, dental hygiene, general perceptions of personal health and wellbeing, mental health, self-concept and body image.
Read more about HBSC here http://www.hbsc.org/
---