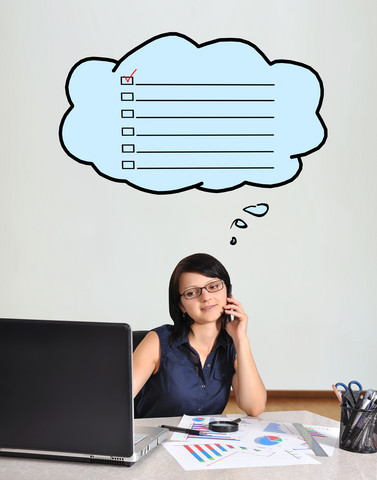 Schools have roles and responsibilities which go beyond simply imparting knowledge. The whole school approach to health promotion can be described as six different but equally important components. The first of these components is the school's health policy.
The school's health policy is a clearly defined document or accepted practice that promotes health and well-being. These policies may for example regulate which foods can be served at the school or describe how to prevent or address school bullying. The policies are part of the school plan.
School health policy is one of six important standards of a health-promoting school. This standard is described by SHE as school policy and organizational structure which supports health promotion and enables a whole school approach ("European standards and indicators for health-promoting schools pg 17 and 28). The following questions can give an indication of whether your school health policy meets the standards of a health-promoting school.
Is health promotion a priority and responsibility that is clearly stated in the school's mission statement and school policy documents?
Do school staff consider health promotion to be part of their job tasks?
Do the educational and health sectors share commonly agreed health-promoting goals and processes?
Has the whole school community (leaders, teachers, students and parents) participated in the development of the school health policy?
Is there a budget and resources allocated specifically for health promotion activities?
Is updated teacher training in health education provided?
Are there primary health care services (counselling, nurse, dentist) available to all students during school days?
SHE's rapid assessment tool helps you identify what your school already does well, what areas need improvement and what you want to focus on and includes questions about the school's health policies.
Click here to see the SHE school manual on becoming a health-promoting school (available in languages other than English)
Click here to see the European standards and indicators for health-promoting schools (available in languages other than English)
---