School physical environment
---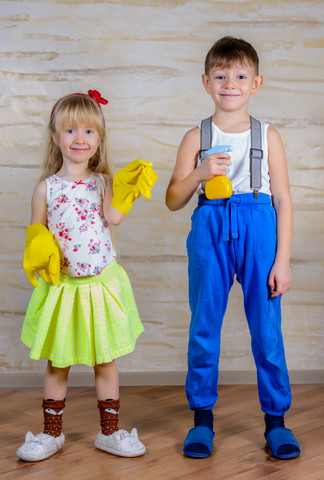 The school's physical environment is one of the six different but equally important key components of the whole school approach to a health-promoting school. The school's physical environment refers to all school buildings, indoors and outdoors. These facilities must be safe and clean and conducive to the health and well-being of all students and staff. When considering your school's physical environment other factors to consider include: indoor climate, lighting, noise, architecture, interior design, furniture and other indoor facilities.
The school's physical environment is one of the important standards of a health-promoting school. This standard is described by SHE as an environment conducive to the safety, health, and well-being of pupils and school staff ("European standards and indicators for health-promoting schools pg 19 and 32-34). The following questions can give an indication of whether your school's physical environment meets the standards of a health-promoting school.
Is there funding and technical support provided by the local authorities or other entities for e.g. heating and/or general maintenance?
Does the school monitor the type and number of accidents that take place during breaks and follows national and/or regional and/or local first aid guidelines for dealing with accidents at school?
Are the school grounds are accessible for students with a disability?
Do the playground areas and indoor school spaces allow adequate physical activity?
Are washbasins and toilets are kept clean during the day?
Is there access to toilet paper, soap and drying paper or dryers?
Is safe water available for pupils and staff?
Are classrooms are regularly aired and are cleaned daily?
Are recycling bins are available in rooms and corridors?
Do recycling procedures follow the countries refuse and collection guidelines?
Are recycling procedures shared with local refuse collections services?
Do students and school staff use recycling bins at school so paper, plastic, glass and other types of waste are separated and sent to recycle?
Do both pupils and teachers participate in keeping the classroom tidy and clean?
In addition, SHE's rapid assessment tool helps you identify what your school already does well, what areas need improvement and what you want to focus on and includes questions about the school's physical environment.
Click here to access SHE School Manual (2.0) ( available in languages other than English)
Click here for SHE's European Standards and Indicators (available in languages other than English)
---