News list
News and articles from SHE placed in order of date.
---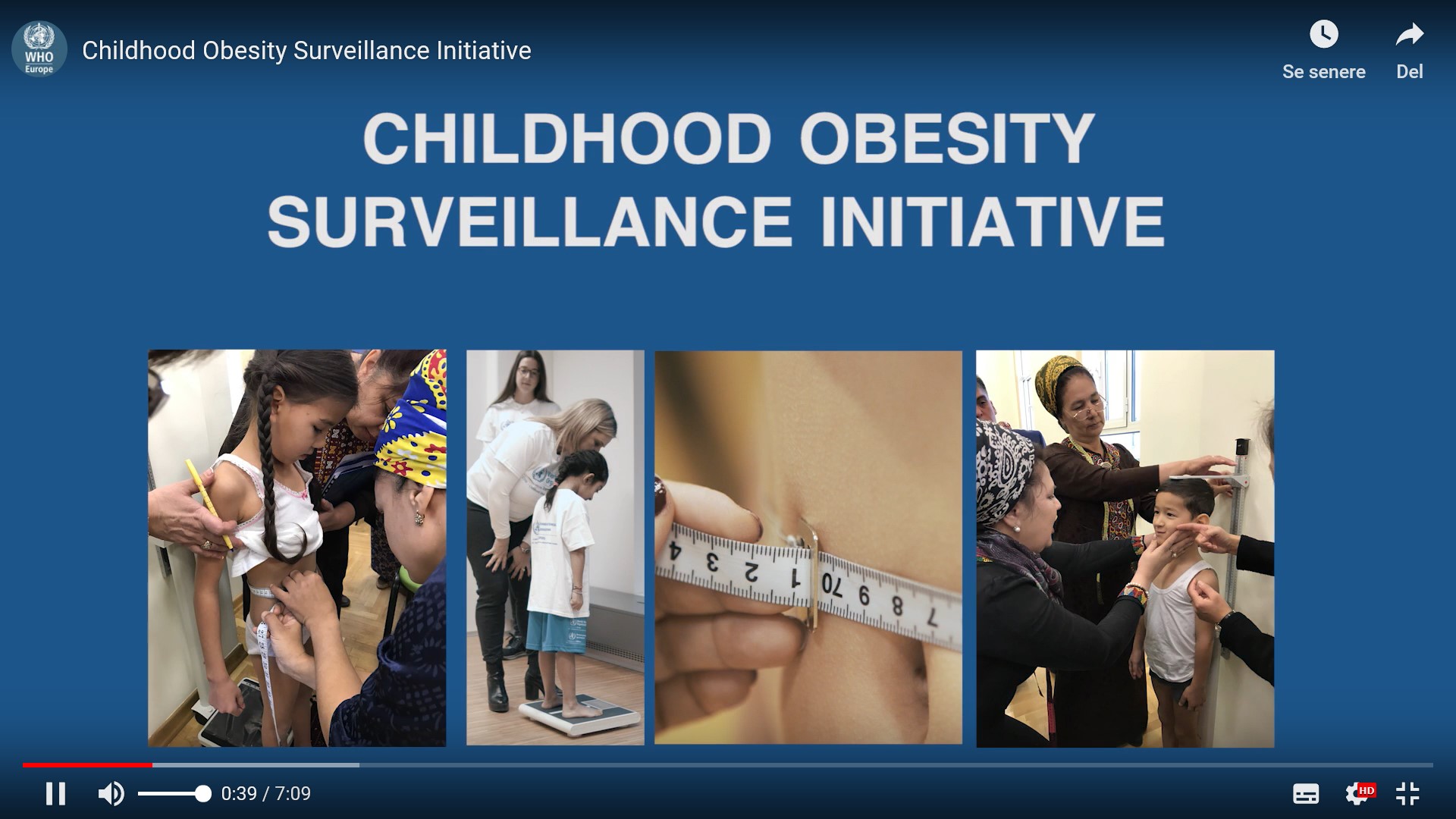 COSI is the WHO European Childhood Obesity Surveillance Initiative – a system simple to implement and with no heavy resources.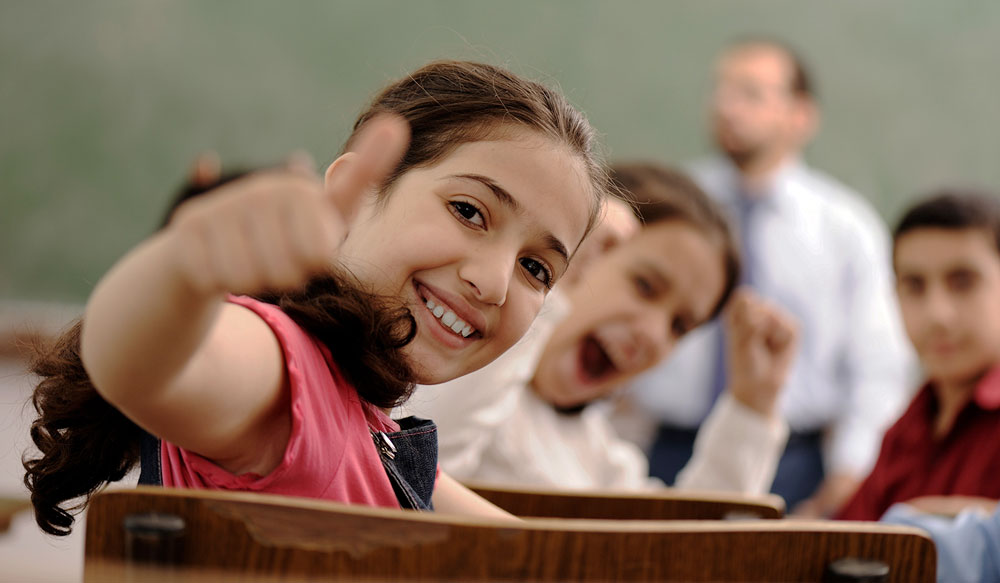 Welcome to a revised SHE website on a new address: schoolsforhealth.org. We hope you like it and find it useful.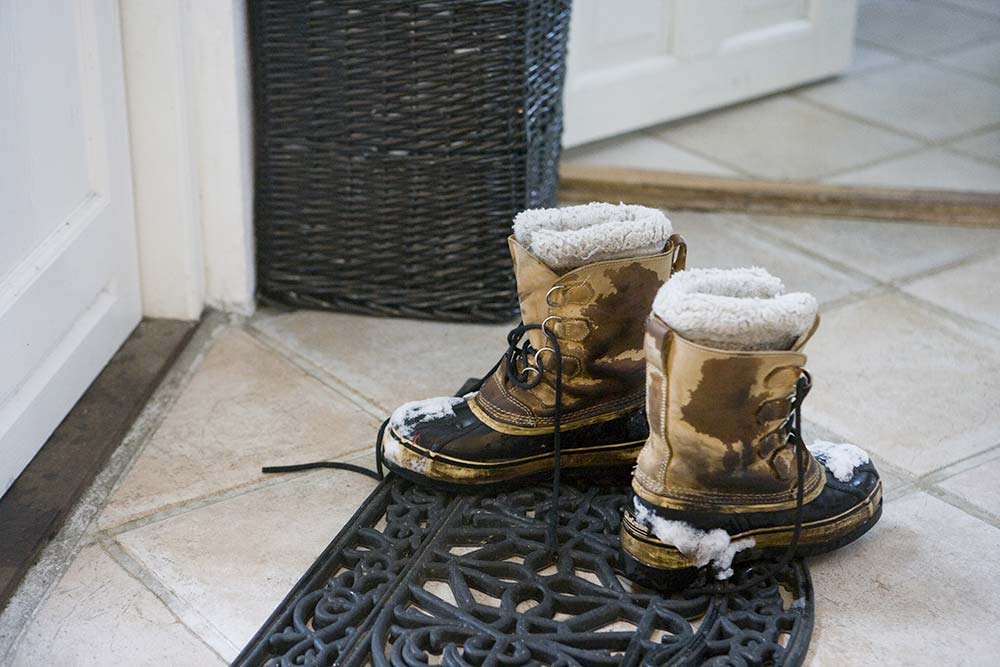 In Finland, a second-grade class has participated in a pilot project about physical activity.
Pages