This is a story from Tauragės kindergarden "Ąžuoliukas" in Lithuania.
The most important purpose of pre-school education is to educate a healthy and self-confident child. The child must be confident in itself and its own abilities.
Tauragės kindergarden "Ąžuoliukas" is recognized as a health-promoting school, therefore we participate in the activities of the Lithuanian network of health-promoting schools program. The children of the groups in the kindergarten participate in the health program "I will be healthy and safe". Various educational activities are related to health promotion. Every year the kindergarten participates in preventive events "Week without bullying", and "Day of Tolerance". The preventive "Life Skills Development Program" is integrated in the education program, and thanks to this, children develop their skills of overcoming social and emotional difficulties, strengthening mental health, and conflict resolution.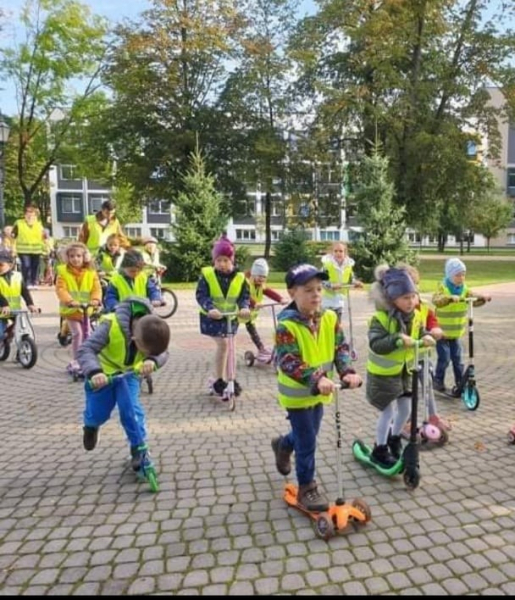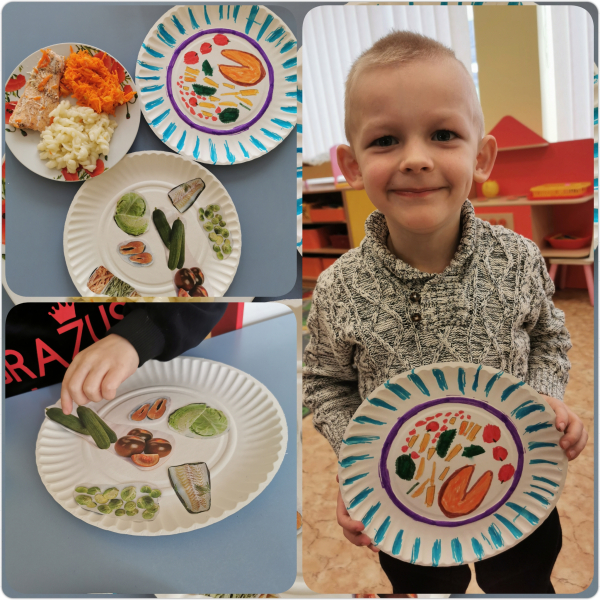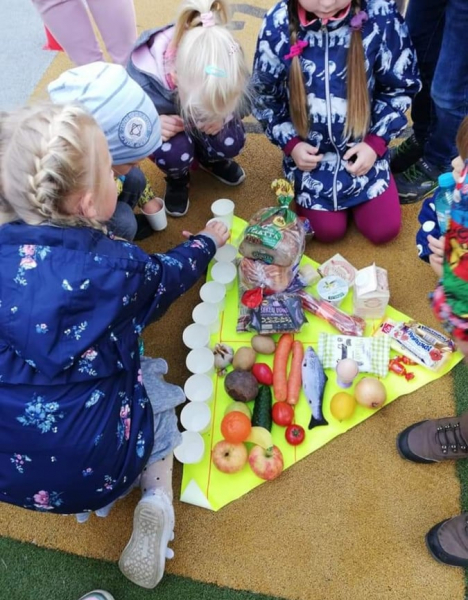 Every year, the kindergarten joins the healthy week "Healthy and more Healthy People", during the activities the benefits of healthy food for the body are discussed, and the children work in the kitchen - for example they squeeze juice and cut salad. The groups also carry out an international long-term preventive language education project "A child's path to a beautiful language. A happy child", which helps to develop children's language based on and following the language education model, using innovative methods. The kindergarten also participates in events like "Safe Traffic Week", the health competition "Healthday", and projects like "Health Alphabet".