News list
News and articles from SHE placed in order of date.
---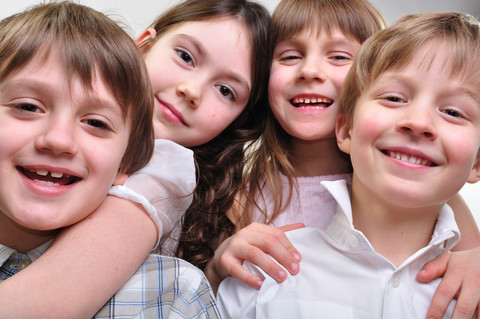 The European HEPCOM project aims to support health promotion and prevention of overweight and obesity among children and young people.
The International Journal of Environmental Research and Public Health (IJERPH) will be editing a Special Issue on "Health Literacy and Equity—Interdisciplinary Perspectives and Recent Trends in Health Literacy Research and Acti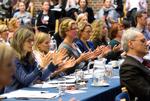 The dates for the 5th European Conference on School Health Promotion has now been confirmed. The conference will be held in Moscow 20-22 November 2019.
Pages